Glow City South Africa
Regular price
Sale price
R 750.00
Unit price
per
Sale
Sold out
Glutathione is a natural anti-oxidant that occurs in your body and encourages brighter skin. With increased use you can get that radiant skin that you've always wanted. 
What's in the combo:
1 Glow Bomb which contains 500mg of Glutathione
30 Gluta Caps which each contains 500mg of Glutathione and 600mg of Vitamin C
Recommended usage: 
Take 1 to 4 capsules orally and daily after meals
Insert 1 suppository per rectum once every 72 hours.
Share
View full details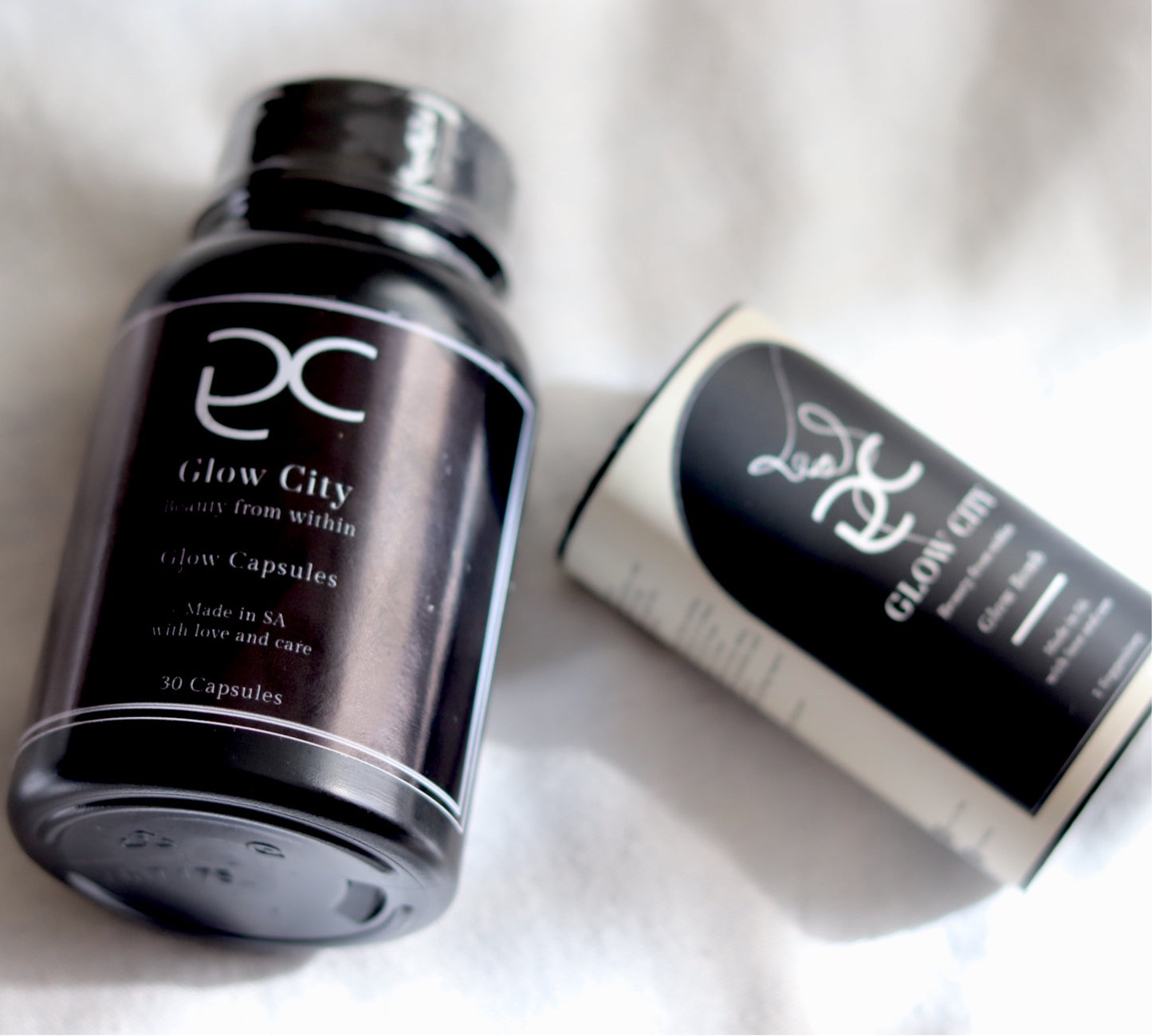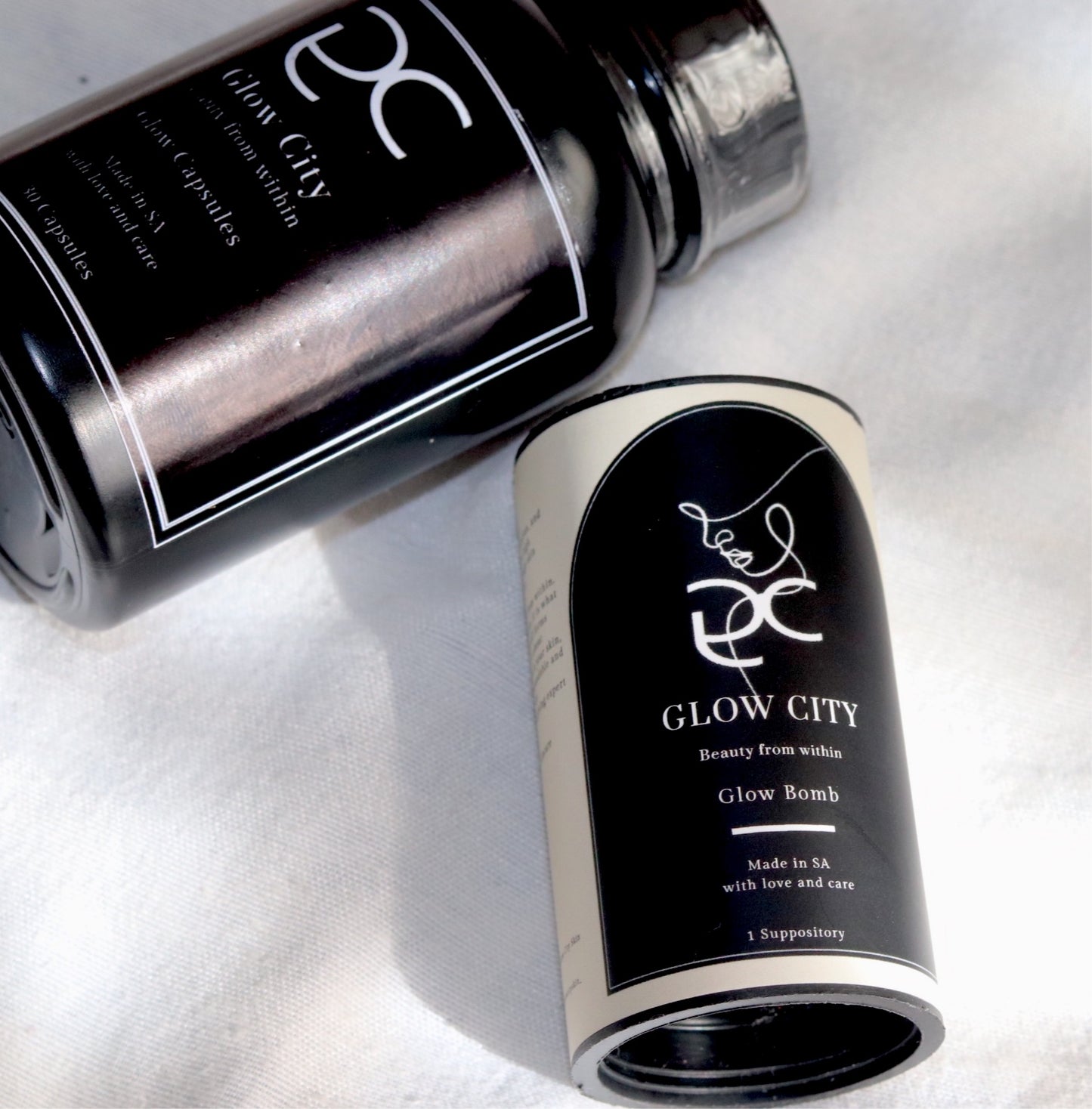 Have a look at some of our other products
MAXIMISE YOUR RESULTS BY PAIRING TWO OR MORE PRODUCTS
The best way to truly get your skin to shine from the inside out
Healthy

Healthy ingredients focused on promoting beautiful skin

Consumer friendly

Made to make your skincare journey easier with long lasting results

Free Shipping

Free shipping to all provinces nationwide

Find out more

Have a look at our blogs to find out more about each product